Expert Quality Fence Cleaning For Your Oshawa and Surrounding Area Home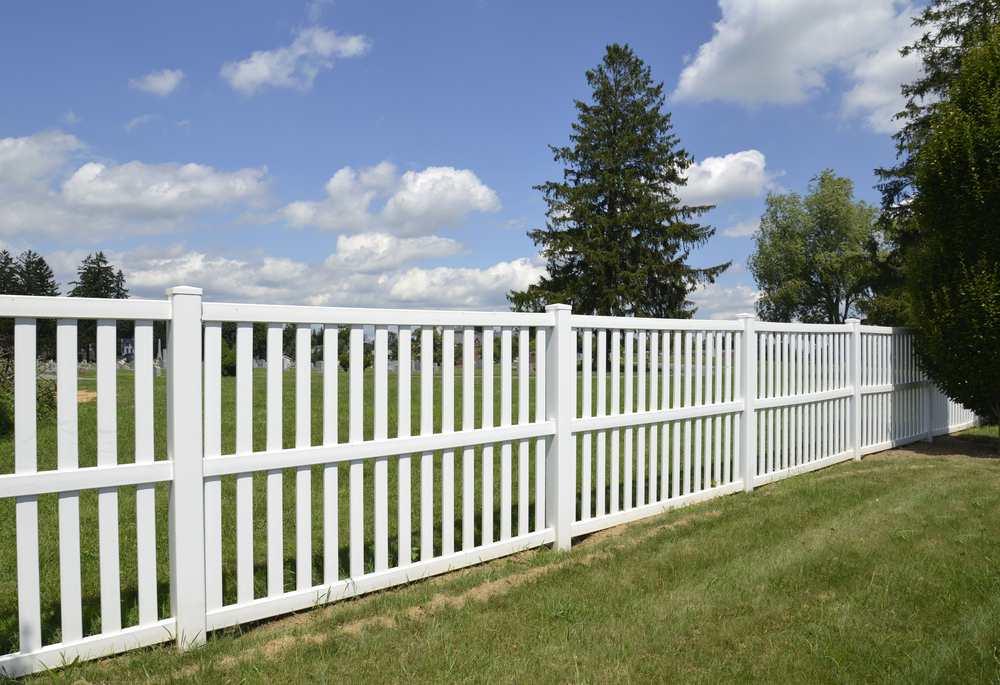 First Choice Softwash and Pressure Washing is there when time and the elements have taken a toll on your exterior surfaces, like fencing. For superior fence cleaning in Oshawa and surrounding area, entrust us with the work you need. We're known for our dedication to excellence, and that's how we've become a top provider for local pressure washing services.
Our fence cleaning is a great way to improve the look and condition of your property barrier. Whether your fence is primarily functional or more ornamental, either way, you want to keep it in the best shape possible.
We're committed to excellence, and that often means doing whatever it takes to deliver quality service. The sooner you contact us to schedule your professional fence washing, the better off you'll be.
Reap The Rewards Of Our Expert Fence Cleaning
The more diligent you are about scheduling regular fence cleaning, the longer the lifespan of your fence will be. It also means you can prolong the need for professional fence and deck restoration, but the good news is that we offer that too.
Besides maximizing the longevity of your fence, some of the other perks of professional fence cleaning are:
Improve the overall appearance
Raise the worth of your property
Prepare the fence for staining or painting
Remove harmful and damaging contaminants like mold
Maintain your warranty
Rain or a garden hose won't suffice when it comes to cleaning the surface of your fence. Plus, dirt and debris get deeply embedded in the crevices, and that's where they'll stay until you get them removed with professional power washing.
Bring Your Fence Back To Life
It's easy to lose sight of how covered in grime your fence really is, because it's something that happens over time. Even if you do notice, it's common to procrastinate and let too much time pass before you schedule your exterior cleaning appointment.
At First Choice Softwash and Pressure Washing, we're here to help you keep your fence and other components of your residential property in tip-top shape. Call us today and make an appointment for pressure washing for your fence cleaning in the Oshawa area.
Get A Free Quote Today With A Professional Oshawa Pressure Washing Company!
Get A Free Quote Today With A Professional Oshawa and Surrounding Area Pressure Washing Company!