Hook Lift Bin Rentals For Convenience & Efficiency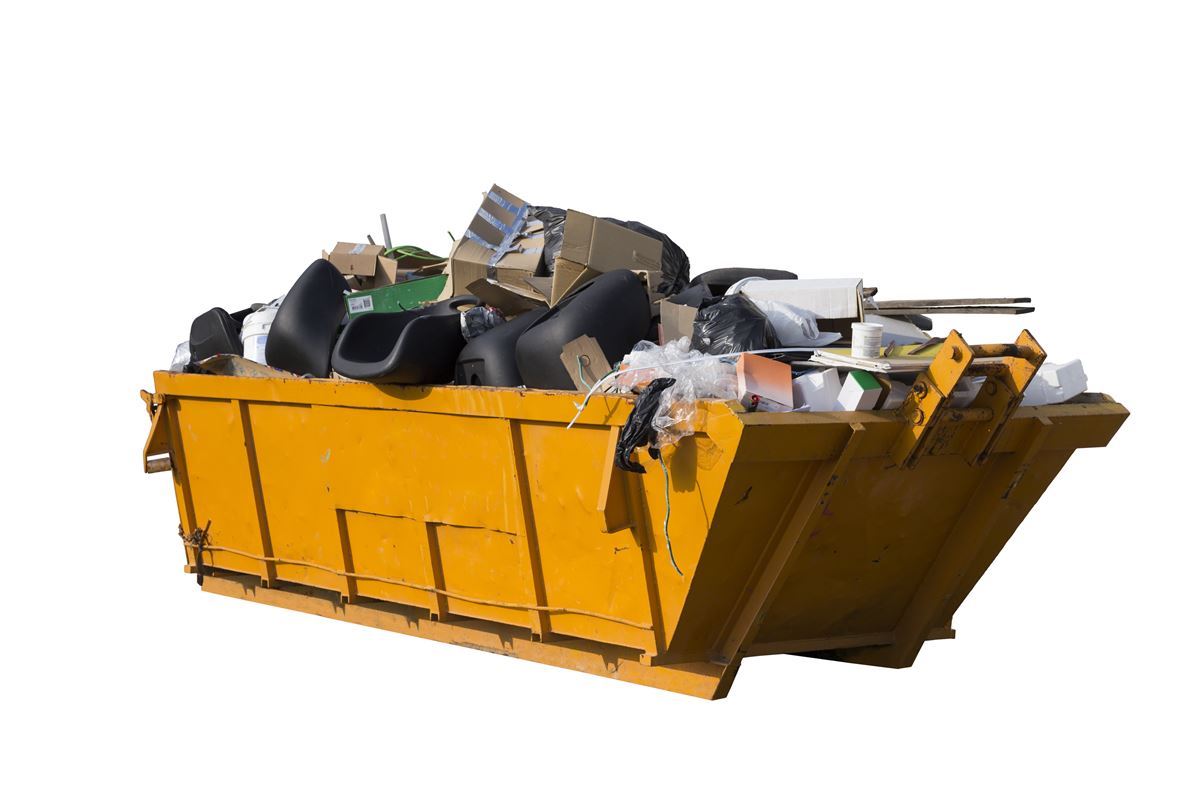 You already know the name of the First Choice Softwash And Pressure Washing for Oshawa pressure washing, but did you know that we also offer Hook Lift Bin Rentals? Whether you need professional building washing or a place to dispose of building materials during renovations, we're your top local resource. We offer short-term solutions for trash management so you can focus on your project instead of worrying about waste.
We'll help you choose the best size for your specific needs and then deliver your temporary garbage containment bin. Once on-site, we'll get everything set up for you so that it's ready to go, leaving no disruption in your schedule.
Our Hook Lift Bin Rental service is meant to make the process as simple as it can be for you and your crew. Call us today to discuss the size options and decide which dumpster is right for your project site.
Why Choosing The Accurate Size Matters
When it comes to Hook Lift Bin Rentals, it's definitely better to go larger than you need as long as the bin doesn't take up too much necessary real estate on your project site. Too small a bin won't save you money because you'll have to make additional accommodations or pay extra for more frequent trash removal hauling.
The various sizes and weights of our rental bins are for:
Concrete
Asphalt
Dirt
Remodeling Cleanup
Heavy Debris
Home Cleanout
Junk Removal
Building & Construction Scrap
Bin Rentals For Effective Project Management
For a successful construction project and to run the site effectively, every detail has to be in order - including the trash. Plan ahead for managing waste effectively and efficiently while reducing the environmental impact as much as possible.
First Choice Softwash And Pressure Washing is here to help with Hook Lift Bin Rentals in Oshawa, so call us now. Let us walk you through the process and fit you with the right size unit for your short-term garbage management solutions.
Get A Free Quote Today With A Professional Oshawa Pressure Washing Company!
Get A Free Quote Today With A Professional Oshawa and Surrounding Area Pressure Washing Company!