Experienced Fleet Washing Professionals In Oshawa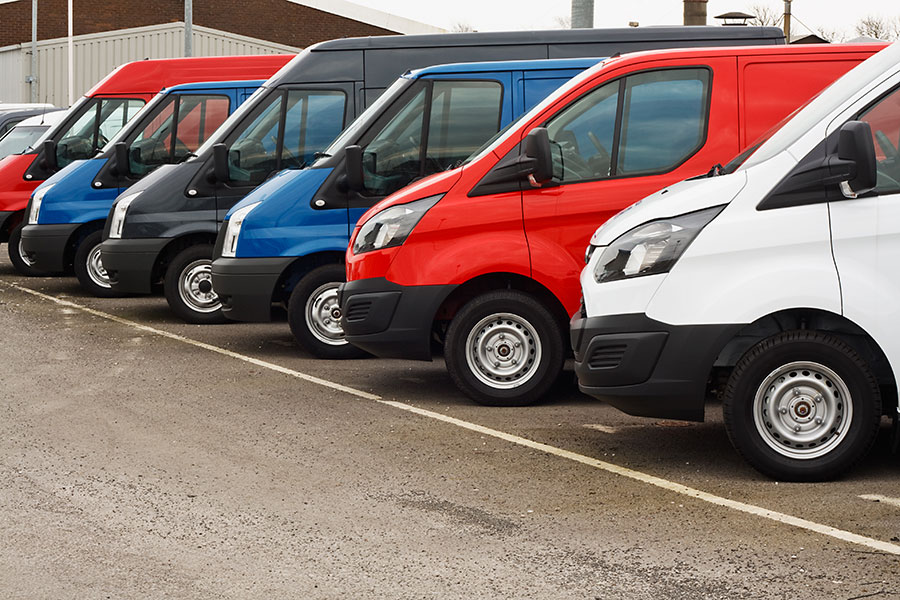 Keeping a commercial vehicle fleet clean and looking its best isn't always as simple as running it through the car wash. When you're in need of professional fleet washing for your Oshawa commercial fleet, you can count on the pros at First Choice Softwash and Pressure Washing, the premier source for pressure washing in Oshawa, to provide you with the service you need. Are you looking for a professional Oshawa pressure washing company that can help with your fleet washing needs? If so, give our team of skilled professionals a call today and let us show you the kind of quality results that have helped make us the most trusted name in fleet washing and garage floor cleaning the area has to offer.
Your work truck fleet is representative of your business as a whole, and if yours is looking a bit worse for wear, our team of skilled professionals would be happy to provide you with the comprehensive fleet washing services you need to do so. With our comprehensive fleet washing services, our team of pressure washing pros can have your commercial box trucks looking like new once more. If you have any questions about our full line of fleet washing services, or if you would like to schedule an appointment for your free consultation, give us a call today. Our team of experts is always standing by and would be happy to assist you in any way we can.
Commercial Vehicle Cleaning
Keeping your commercial vehicle fleet clean can be challenging if you don't have the right equipment, but it's never been easier with the help of our skilled fleet washing pros. Our team of fleet washing professionals can provide you with the fast and effective service you need to keep your commercial vehicles looking great so they can serve as a clean face for your company on the road.
Environmentally Friendly Fleet Washing
A professional fleet washing service uses biodegradable materials and won't harm the surrounding environment, in addition to performing cleanup and proper disposal of water following the completion of the washing service. Plus, thanks to training, professional fleet washers know how to minimize water waste and get the job done without running up a bill.
Get A Free Quote Today With A Professional Oshawa Pressure Washing Company!
Get A Free Quote Today With A Professional Oshawa and Surrounding Area Pressure Washing Company!